ABOUT HOTEL DUBAI
Hotel Dubai Information
Hotel Dubai is published by Ben Grummels who was an expat working in the Gulf. I now live in the city of Perth Australia where Qatar Airways and Emirates Airlines fly in from over the Indian Ocean and over my coastal home most days.
I sampled luxury hotels in Dubai while transititing to work in other Gulf states. This inspired me to build this website about hotels in Dubai. It's a site not only about Dubai's luxurious hotels.
I'm a digital marketer specialising in SEO for hoteliers. I've travelled internationally where 5 star hotel general managers have rolled out the red carpet for me in exchange for an hour in the board room advising hotel marketing executives. My Dubai hotel marketing consultations include:
how to better invest in hotel marketing Dubai hotel sites than depending on greedy, high commission charging OTS.

Improving local Dubai hotel Google My Business profiles.

Other winning digital marketing strategies for Dubai hotels.
Dubai is a fabulous, luxurious place to visit. Being half way between Australia/NZ and Europe, I encourage passengers to at least have a stop-over in Dubi to experience the hospitality, environment, and luxury hotels.
---
Experienced Hotel Manager
My hotel management experience was when I had the job of managing a beach resort on the South Pacific island of Aitutaki in the Cook Islands.
---
Photo of Hotel Dubai Website Author
Below is a photo of me, Ben Grummels, online hotel marketer of Gulf State hotels and author of this Hotel Dubai website. If you're reading this web page, it is HIGHLY likely because search engine optimisation (SEO) for hotels is my specialty. I connect Dubai hotel brands and sales information with customers searching for your Dubai hotel information, thus reducing dependency on OTAs and saving your hotel on paying commissions to OTAs which would be better invested in the digital marketing of Dubai hotels.
SEO improves your hotel brand and sales. Your hotel collects remarketing data about your customers instead of the OTA getting it and withholding important customer information from your Dubai hotel.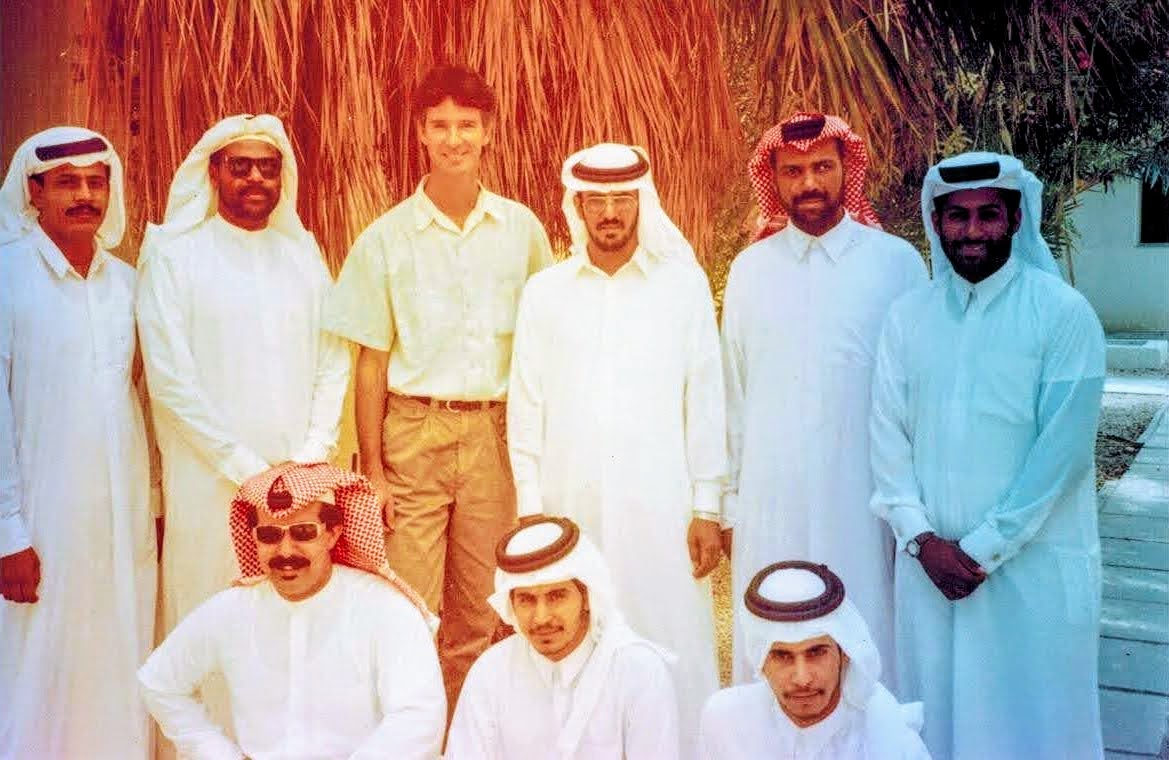 ---
Hotel Market Services Dubai
Online advertising on this hotel Dubai website. Mafi Mushkala (no problems)