Hotel Marketing Dubai
Professional Development for those with the job of hotel marketing manager Dubai
Digital marketing training for hotel marketing managers in Dubai. High level SEO training is essential professional development for Dubai hotel marketing managers and executive marketing staff. Even if your Dubai hotel digital marketing is outsourced to a digital marketing agency, hotel marketing managers need to know how to set hotel marketing KPIs for reporting to your hotel GM and CFO. Dubai CFOs (bean counters) are difficult to convince the value of investing in hotel marketing by investing in digital marketing training for Dubai hotel marketing managers.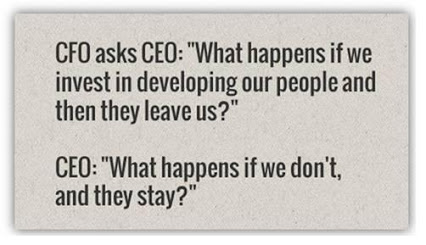 If you are a hotel marketing executive in Dubai, and need help convincing senior hotel management of the benefits of hotel marketing, contact me.
Improve visibility of Dubai hotels in online search.

Increase volume and quality of qualified traffic to your official Dubai hotel website site.

Grow online revPAR (revenue per avaliable room) and drive ROI.

Convert more leads into sales through returned customer loyalty brand marketing.

Reduce commissions paid to online travel agents (OTAs).
Hotel Market Services Dubai
Outsourced or inhouse SEO for hotels in Dubai

Working with Dubai hotel marketing managers to set KPIs for out sourced digital agencies. Eg: Regular site popularity reports, Checking back link quality. Just because you're hotel has a million back-links from Indian cooking bloggs, doesn't mean they're good.

Social media marketing

Review marketing

Google Business Profile (formerly named Google Places then Google My Business) help for Dubai hotels

Tripadvisor

Map marketing

Video production by Flying Peppers for hotels in Dubai including drone quadcopter fly-throughs with a HD video camera. Get our professional American videographer.

Cheaper than you think. A two day stay/famtour will give time to capture the best features of your hotel. In content marketing, "Content is king". Embed on your hotel video marketing page. Good videos the hands of your travel agents, travel wholesalers and or UAE social MEDIA marketer's job of creating buzz marketing, aerial video of hotels in Dubai is AWESOME marketing. If your hotel in Dubai is not a luxury hotel, more showing off the environmental attractions near your hotel is an option.

Media buying including SEM and other forms of PPC managment or impressions marketing

Image Search Optimisation (ISO)

On the job training for Dubai hotel executives such as hotel marketing managers in Dubai.
Dubai Hotel Marketer
Photo of Ben Grummels, online hotel marketer of hotels in Dubai and author of this Hotel Dubai website. It is HIGHLY likely you're reading this web page because SEO (search engine optimisation) as part of digital marketing for Dubai hotels is my specialty. I connect Dubai sales information and Dubai hotel branding with customers searching for your Dubai hotel offers. This reduces Dubai hotel marketing dependency on OTAs. What you save in commissions to OTAs can be better invested in the digital marketing of Dubai hotels.
SEO improves your hotel brand and sales. SEO helps your hotel collect remarketing data about your customers instead of the OTA getting it and withholding important customer re-marketing data from your Dubai hotel CRM marketing team.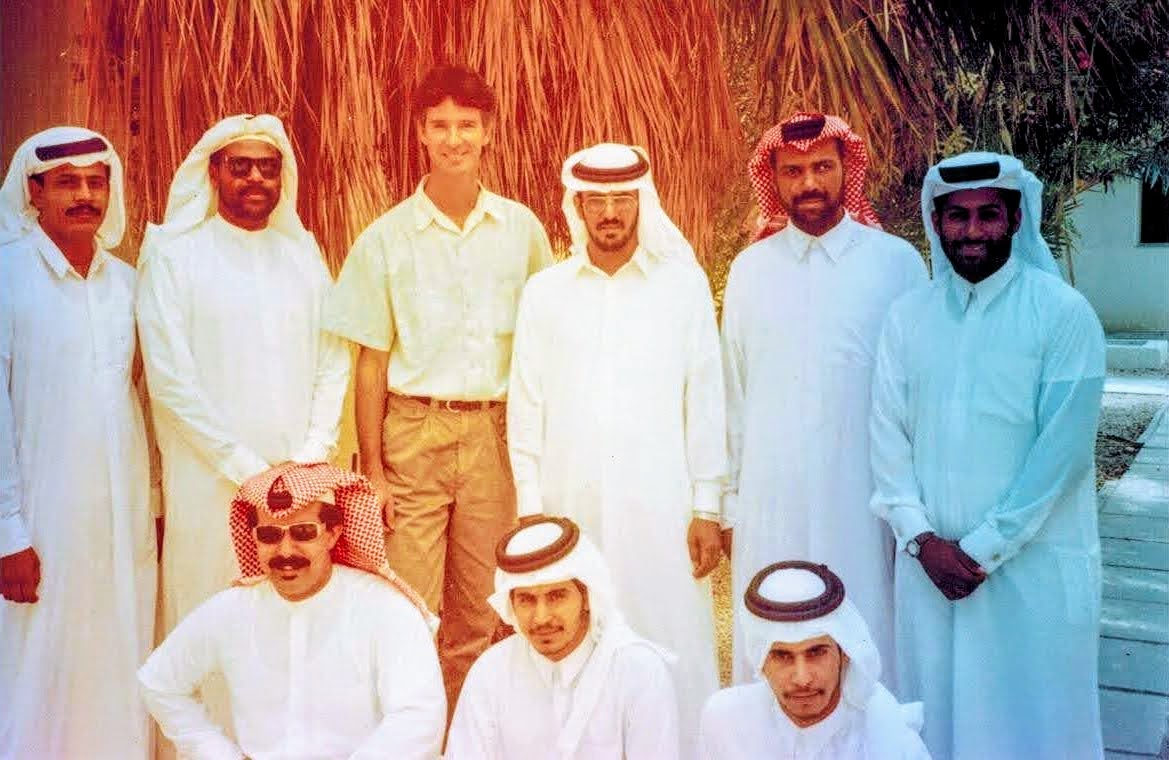 ---
Dubai Hotel Marketer
The about hotel marketing Dubi web page tells you a bit about the Hotel Dubai website marketer / owner. My name is Ben Grummels, owner of "4 Web Marketing" a digital marketing agency in Perth Australia with a specialisation in expert SEO. I worked for QGPC teaching Arab oil technicians and did laboratory training technical curriculm writing. Since then I have become demonstrably THE best digital marketer in Australia and one of the best in the world. My specialty is hotel marketing. In Doha I have lasting impressions of the warm and close friendship with brothers Sheikh Mohammed Al Thani and Sheikh Nasser Al Thani.
Examples of SERP wins in Google organic search results:
How much do Dobai hotels pay for marketing?
Dubai hotels pay an annual salary of about $70,000 with the best expert hotel digital marketers earning about $100,000 pa. I am an expert digital marketing specialising in SEO for hotels in Asia. That's why my old web page has held top spot on Google for over a decade for phrases like hotel marketing asia and hotel marketing singapore etc.
Media Buying / Pay Per Click Marketing Management for Hotels in Dubai
Let "4 Web Marketing" manage your Dubai hotel pay per click (PPC) marketing strategies including identification of:
phrases Dubai tourists are searching to find your hotel in Dubai :
media buying your hotel Dubai PPC banner ads on POPULAR travel websites
For the BEST hotel Dubai web marketing, phone contact Ben of 4 Web Marketing
Email questions from tourists about hotels in Dubai will not be replied to. Business use only: Hotel Dubai email address for hotel Dubai marketing questions. Rember: money talks and bullshit is trapped in my spam arrest email filter unless you whitelist yourself.
Hotel Dubai site is mainly about tourism marketing for hotels in Dubai. I have stayed in hotels near the Dubai CBD a few times as stop-over on my travels from Perth Australia to Doha Qatar. While I'm trying to move a way from hotel marketing on the web for my clients and instead do hotel marketing for my own hotel sites; with enough incentive, I'll still do contract hotel web marketing work for hotels in Dubai. I don't need to remind marketing managers of hotels in Dubai that internet marketing of hotels in Dubai is one of the most cost effective destination marketing strategies your hotel Dubai marketing budget can invest in. Web marketing also puts bums on airline seats. Your hotel might want to joint venture an airline with flights to Dubai. I am a very busy and successful at web marketing hotels and don't suffer fools so only telephone me if you are serious about getting the best web marketer in the world to market your hotel in Dubai. If you can not convince me to do hotel marketing for your hotel in Dubai within 10 minutes, I'm hanging up on you. One thing which gets my attention straight away is advising me you've opened a Professional Web Marketing account with US$100 or that you've booked my Etihad or Emirates Airline flight from "Perth to Dubai". My hotel marketing consultation rates are not expensive but you'll need to be my host for a familiarisation tour at your hotel in Dubai. If you do that I'll not only SEO your hotel web pages but I'll market your hotel at discount rates via this Hotel Dubai website.